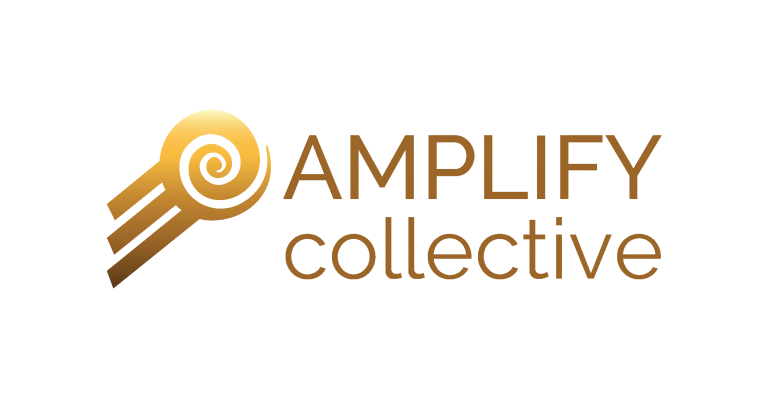 Love our choir and want to support out work?
From $50 per annum, you can join Amplify Collective, the community of regular donors who ensure that our national choirs continue to be heard. We'll keep you up to date with Choirs Aotearoa New Zealand news and make sure you're the first to hear about upcoming tours and concerts as you become part of a collective that supports what we do and shares in our successes.   
Choirs Aotearoa New Zealand is a home for New Zealand singers; they are encouraged and supported as they journey through NZ Secondary Students' Choir and NZ Youth Choir and go on to find professional performance opportunities with Voices New Zealand Chamber Choir. 
[NZ Youth Choir] gave me skills and confidence to pursue a career in music and performance

Jonathan Lemalu, Globally touring Opera Singer
With your support we will continue to provide world-class training and performance opportunities for 250 singers annually; take music to harder to reach communities through national touring and outreach projects and represent New Zealand overseas with international tours. Choirs Aotearoa is at the forefront of choral music in New Zealand and our Amplifiers are right here with us.  
In recognition of your support, you will have opportunities to build a personal relationship with the choirs through regular updates and by associating your support with a particular singer or section.
You can find the different options below:
A personal video message from our Artistic Director Karen Grylls, choir member Bianca Davidson, and alumni Isaac Stone & Amanda Barclay.
Singer Syndicate
($50-249)
The Singer Syndicate's support is collectively acknowledged under a singer each year   
Yours or your family's name acknowledged on national choirs websites as Singer Syndicate donors 

 

Receive an annual update from the Singer Syndicate supported singer 

Receive advance information about Amplify Collectives supported concerts

 

Become a Singer Syndicate member - Join now
Singer Supporter
($250-399)
Acknowledge your support with yours or your family's name under your chosen singer for the year 
Yours or your family's name acknowledged on national choirs websites as Singer Supporter donors 

Receive an annual update from your chosen singer 

 

Receive advance information about Amplify Collectives supported concerts
Become a Singer Supporter - Join now
Singer Sponsor
($400-1,499)
Acknowledge your support with yours or your family's name under your chosen singer for the year 
Yours or your family's name acknowledged on national choirs websites as Singer Supporter donors 

 

Receive two updates throughout the year from your chosen singer 

 
Receive advance information about all tours and concerts including Amplify Collective supported concerts

 
Section Syndicate
($1,500-2,999)
The Section Syndicate's support is collectively acknowledged under a section each year   
Your or your family's name acknowledged on the national choirs websites and in Choirs Aotearoa New Zealand printed programmes as Section Syndicate donors

 

Receive an annual update about the Section Syndicate supported section

 

Receive advance information about all tours and concerts including Amplify Collective supported concerts

 
Become a Section Syndicate member - Join now
Section Supporter
($3,000-4,999)
Acknowledge your support with yours or your family's name under your chosen section for the year  
Your or your family's name acknowledged on the national choirs websites and in Choirs Aotearoa New Zealand printed programmes as Section Supporter donors

 

Receive an annual update about your chosen section with insight from a singer

 

Receive advance information about all tours and concerts including Amplify Collective supported concerts

 
Opportunity to book exclusive behind the scenes tour of course with morning tea
Become a Section Supporter - Join now
Section Sponsor
Conductor's Circle
($5,000+)
Acknowledge your support with yours or your family's name under your chosen section for the year  
Your or your family's name acknowledged on the national choirs websites and in Choirs Aotearoa New Zealand printed programmes as Section Sponsor donors

 

Receive two updates throughout the year about your chosen section with insight from a singer

 

Receive advance information about all tours and concerts including Amplify Collective supported concerts

 
Discuss more tailored recognition of your support with us 

 
Become a Section Sponsor - Join now
For more information or if you have any questions about which might be the right level of membership for you phone Hannah Bone on +64 4 499 0692