News for our members and families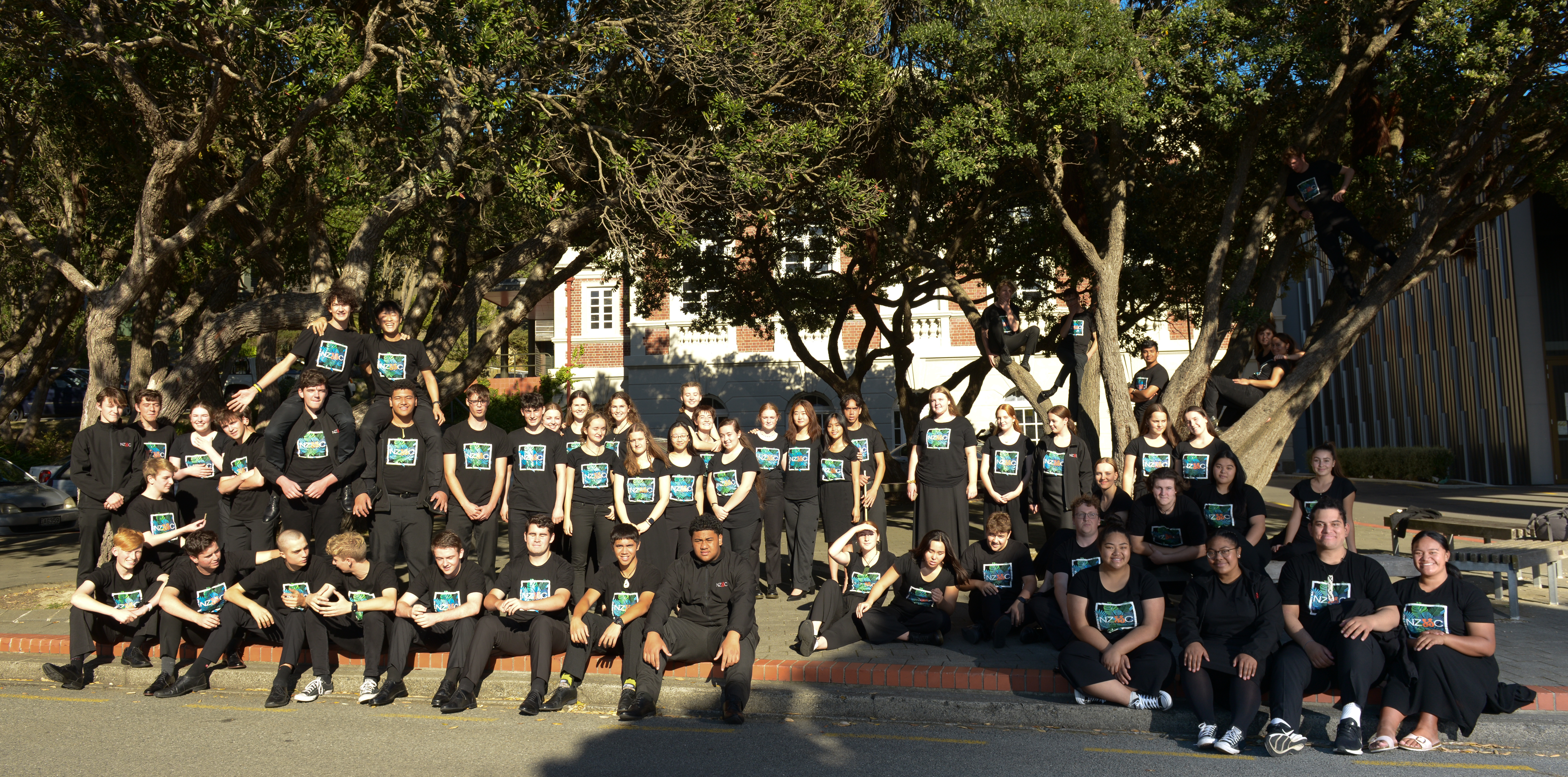 The 2023-24 programme of activities can be found here.
Please remember to keep up to date by checking your emails regularly and responding when necessary. Please also like the NZSSC Facebook page , join the 2023-24 NZSSC Facebook Group  (for members only, through request to join group) and join the NZSSC 2023-24 Families (for current families only, through request to join).
A Support Fund, the Freemasons Foundation Student Support Fund, was recently established for those members who may require financial assistance, an application form is here. We have also assembled a list of fundraising suggestions so students can personally contribute towards the cost of their membership.
Publicity
Please forward to NZSSC any local press coverage of your membership - we love to see these and post on our Facebook page. We can provide any additional information requested by media.
NZSSC's publicist may contact you about local news opportunities or for comments on choir activities.
Our Policies