NEWS
JOB: Student Welfare Manager (NZSSC)
Keen to join the touring team of the iconic NZSSC and have expertise in well-being and mental health?
Tuesday 21 February 2023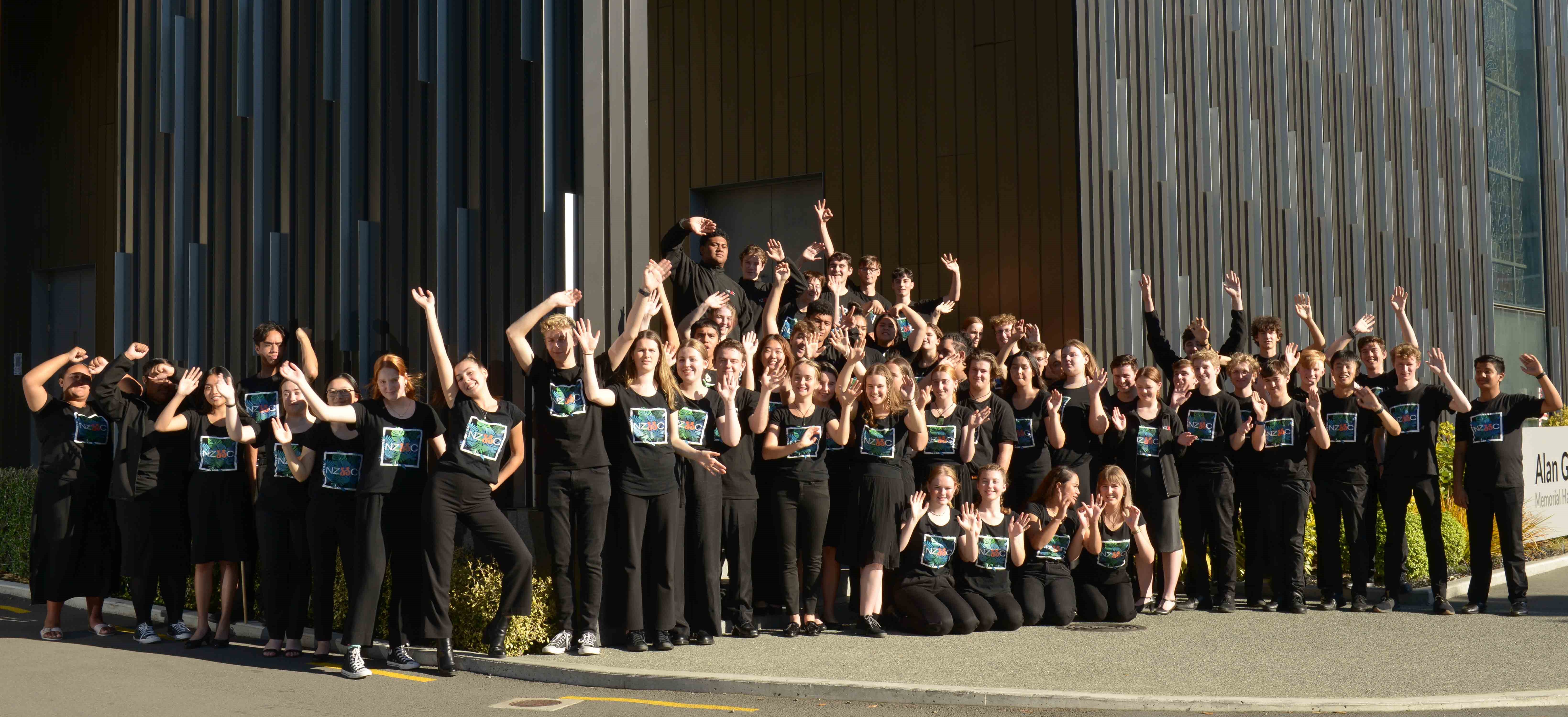 Your role will be to manage the well-being and welfare of the iconic New Zealand Secondary Students' Choir on courses and tours around New Zealand and overseas.
Utilising your expertise, qualification and training in well-being and mental health, you will develop systems and processes that support the well-being of the singers in this iconic national choir. You will be on tour with the choir up to 4 times a year, mainly during school holidays, and once internationally in the second year of the choir cycle.
Your work will support the high-performance nature of this choir enabling the teenaged singers to achieve best possible results while keeping them well and happy.
Does this sound like you?
We accept applications now to joinus@choirsnz.co.nz  but no later than Monday 13 March 2023.
You can find more info about this role in this JOB SCOPE