NEWS
Media Release: Six Manawatu students in National Choir for Local Concert
Saturday 30 December 2017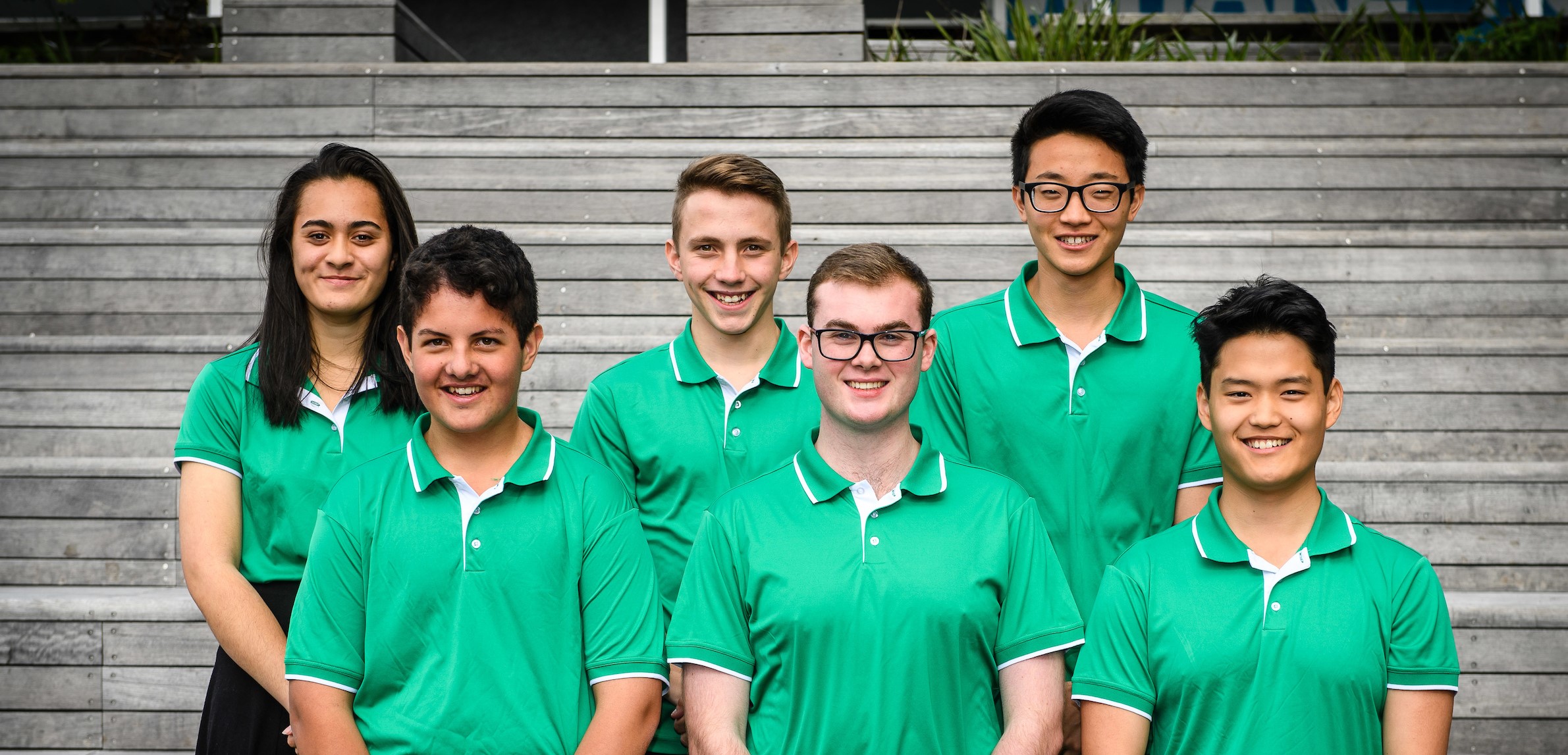 Hawkes Bay and Manawatu audiences are in for a treat this summer with the New Zealand Secondary Students Choir set to perform two concerts in the regions.
Under the direction of Dr Andrew Withington, NZSSC gathers New Zealand's finest young voices and offers a once in a lifetime opportunity — a two-year membership to learn from top vocal teachers and teachers that culminates in an international tour.
Despite the euphoria of making it into this prestigious choir, eight of the 57-strong choir will be feeling extra nerves as they gear up to perform in front of their 'home crowd'. An astounding six students from the Manawatu, Carson Taare, Daniel Hodgetts, Robin Park, Josiah Nevell, Keun Hee Lee (PN Boys High School) and Shania Mika-Tamihana (PN Girls High), are preparing for the Palmerston North concert on the 21st. Amelia Foster from Woodford House and Sam Harris from Central Hawkes Bay College are looking forward to the Napier concert on 20 January.
The students are following on from some of our biggest opera names. In 2016, NZSSC celebrated its 30th anniversary with an impressive alumni, including Simon O'Neill, Johnathan Lemalu, Christopher Bruerton, Anna Leese Guidi and Hawkes Bay soprano Madeleine Pierard.  Former Havelock North High School student, Benson Wilson, is another alumnus inspiring current members. Benson won the 2016 Lexus Song Quest and has gone on to study at Guildhall School of Music and Drama in London.
Arriving in Hawkes Bay on January 17, the choir — made up of 13-18 year olds from all over New Zealand — will be rehearsing at Lindisfarne College leading up to the two concerts. This vibrant, young choir will offer a dynamic, multicultural repertoire, including works by Eric Whitacre, Shawn Kirchner, Pachelbel, Sydney Guillaume, David N. Childs and Puanaki Whanau.
In July 2018, NZSSC will head to Hong Kong to attend 'Belt & Road' World Choir Festival as well performances in Shanghai. In 2016, the choir had a blast on tour to Canada and as Guest Choir at the  International Choir Kathaumixw.
Read the Stuff article.
Read the Stuff review of the Manawatu concert.
New Zealand Secondary Students Choir Concerts
www.nzsschoir.com
Saturday 20 January, 7:30pm
Waipu Cathedral of St John, Napier, tickets here
Sunday 21 January, 2:15pm
Palmerston North Boys High School's Speirs Centre, tickets here
For more information, interviews or images, contact:
Rachel Healy, PUBLICIST. 027 5277732, rachel@rachelhealy.co.nz