NEWS
NEW: Masks for singers
Tuesday 26 October 2021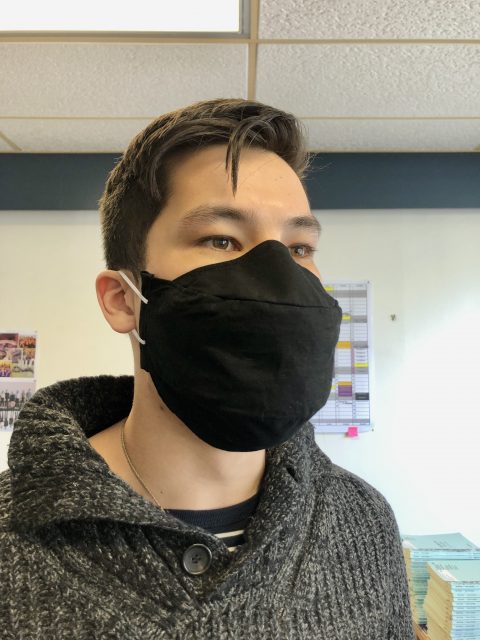 Thank you to the many individuals and choirs who have supported this initiative and ordered masks over the past 8 months.
We are no longer accepting individual orders – the minimum order is now 8 masks.
If you are a choir or group wanting a large number, please contact us directly before ordering as we may need to have them made specially, which could take some time.
In this new environment of uncertainty, we are dedicated to keeping our singers safe. In stylish black, all our national choirs will be wearing our uniquely designed mask for singers. These masks are designed to hold the fabric away from the mouth, and allow for full jaw movement.
Our singers and artistic staff have all reported back that they are far easier to sing in than normal masks as the singer is not constantly inhaling fabric.
They include a label to mark the singers name.
Please note: If you are purchasing a mix of SMALL and LARGE masks, only select shipping once.
Cost:
$35 (incl GST) plus shipping (if applicable)
Quantity 8-10
Quantity 11-20
Quantity 20+