NEWS
OPPORTUNITY: Arts Marketer – Parental Leave Cover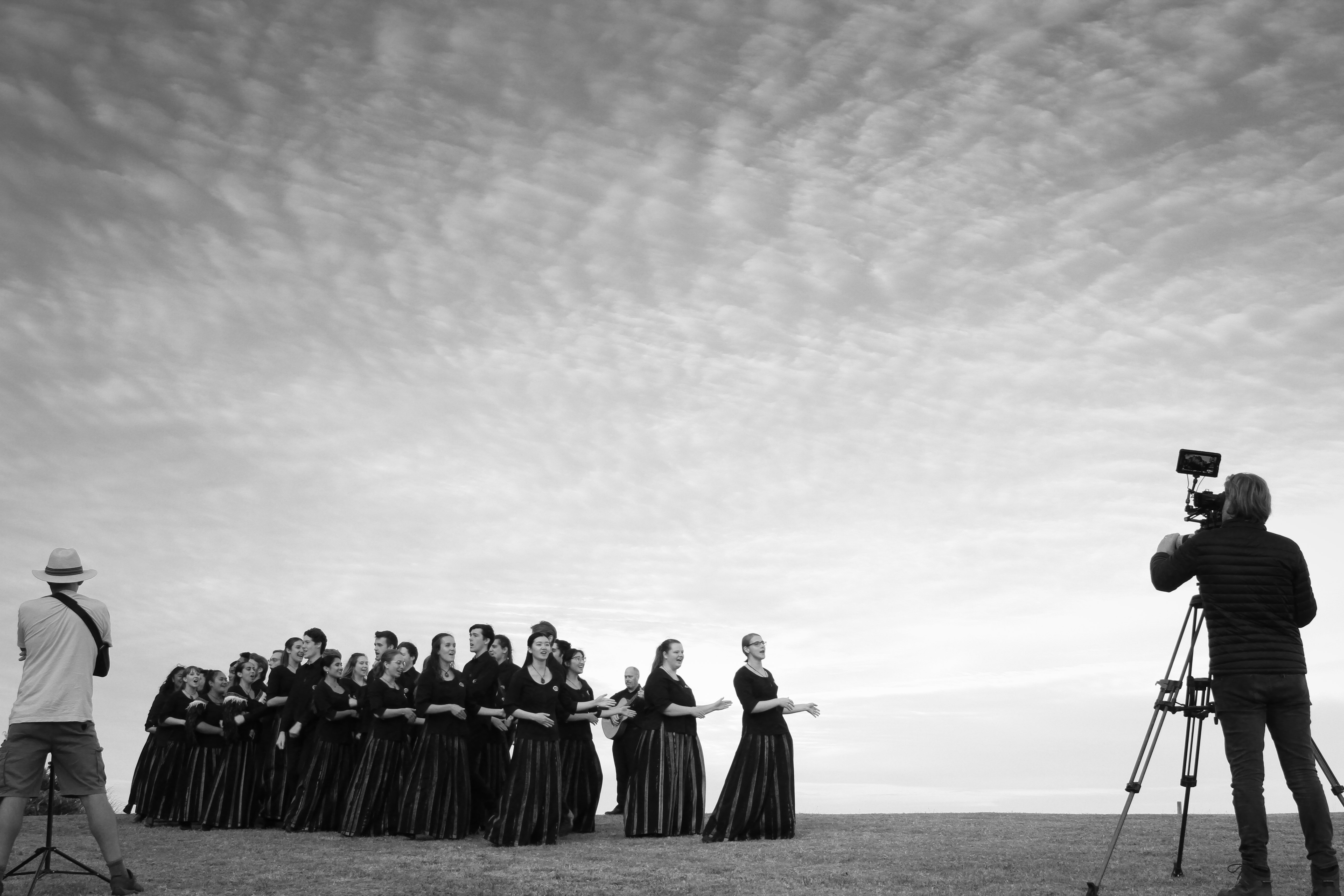 Join the team behind our national choirs!
Starts: 12 April
Duration: 2 months (fixed-term); can be full-time or part-time
Based in Wellington, Downtown office
A rare opportunity to work with an iconic national music organisation during one of their tours. The job scope includes:
· Telling the story: creating content and providing communications for social media channels and databases for our three national choirs, NZ Secondary Students' Choir, NZ Youth Choir and VOICES New Zealand chamber Choir.
· Cover the action: content creation (i.e. Filming and photography) of the New Zealand Secondary Students' Choir during their concerts and rehearsals in Wellington.
· Strategise new ideas: opportunity to develop strategies for other social media platforms
· Proof's in the pudding: Checking key social media metrics for audience engagement
Would suit a graduate in marketing/comms, someone who is a natural writer and is good with social media, tech savvy and enjoys listening to great music making!
You will be supported by a highly experienced arts management team in a great environment, positivity plus!
Send us your CV and cover letter now to joinus@choirsnz.co.nz
Nzyouthchoir.com
Nzsschoir.com
Voicesnz.com