NEWS
OPPORTUNITY: New Trustees Sought
Tuesday 25 May 2021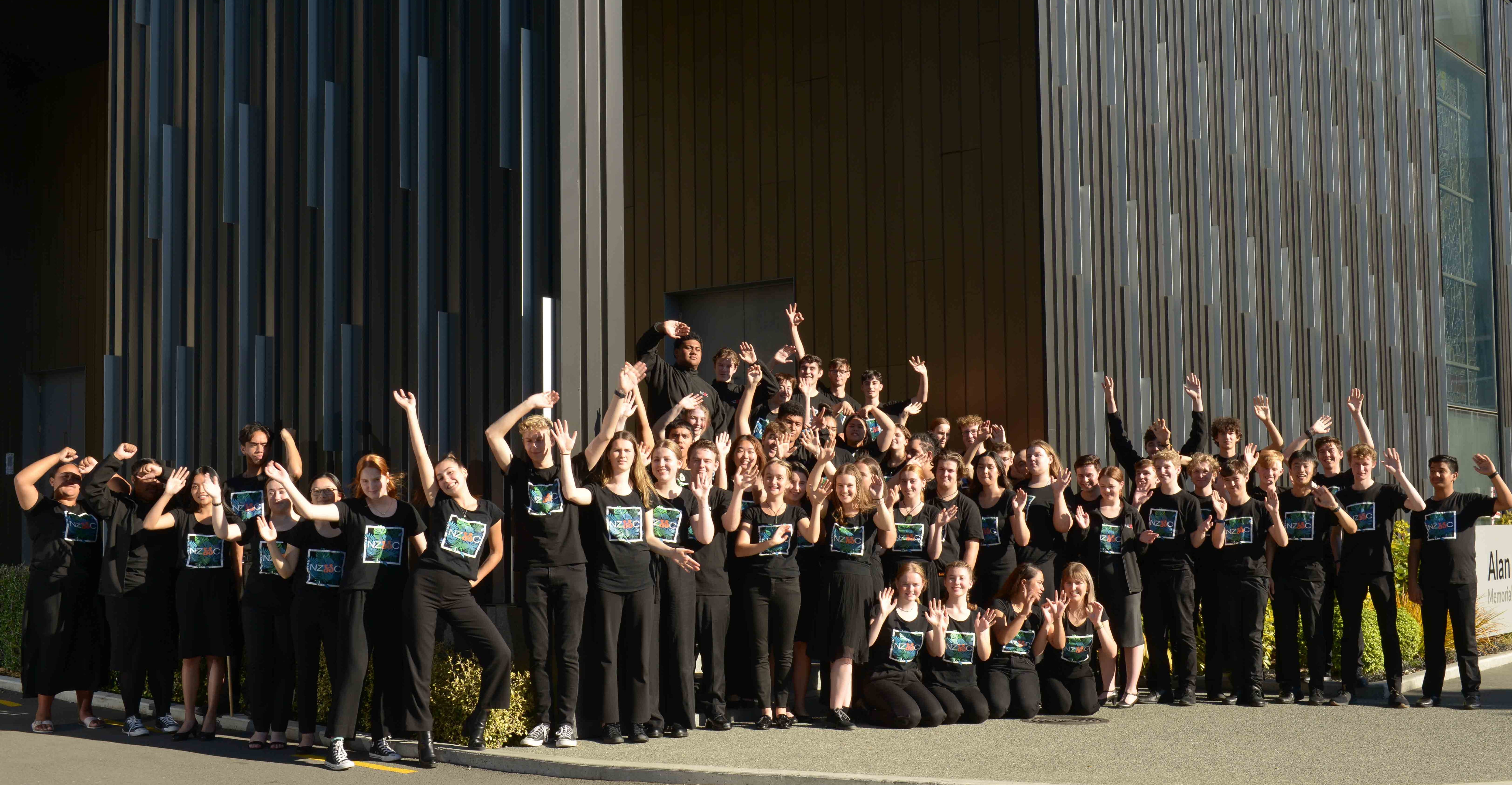 Choirs Aotearoa New Zealand Foundation – new members sought
The Choirs Aotearoa New Zealand Trust governs three national choirs with great domestic and international reputations – NZ Secondary Students' Choir https://www.nzsschoir.com/, NZ Youth Choir https://www.nzyouthchoir.com/ and Voices NZ https://www.voicesnz.com/. The associated Choirs Aotearoa Foundation Trust manages an endowment fund to provide long term financial support to the charitable activities of the Choirs Aotearoa New Zealand Trust.
We are looking for new Trustees with specific skills for the Choirs Aotearoa Foundation Trust.
The Foundation has been well established with a simple structure and a modest investment base. We are looking for people to help take things forward with new ideas on how we might grow the fund to provide for the long term security of the choirs as well as providing the support to enable broad access and participation in our national choirs. We may also be looking for someone to chair the Foundation Trust in the future.
We are looking for skills in the areas of investment management, marketing and/or communications and community networks to oversee and grow the current invested funds, through bequests and donations.
We'd love to hear from you and invite you to send your governance CV to canztrustees@gmail.com by 18 June 2021.
If you have questions you can contact the current CANZ Chair at canztrustees@gmail.com.