NEWS
Welcome to the new choir!
Friday 30 April 2021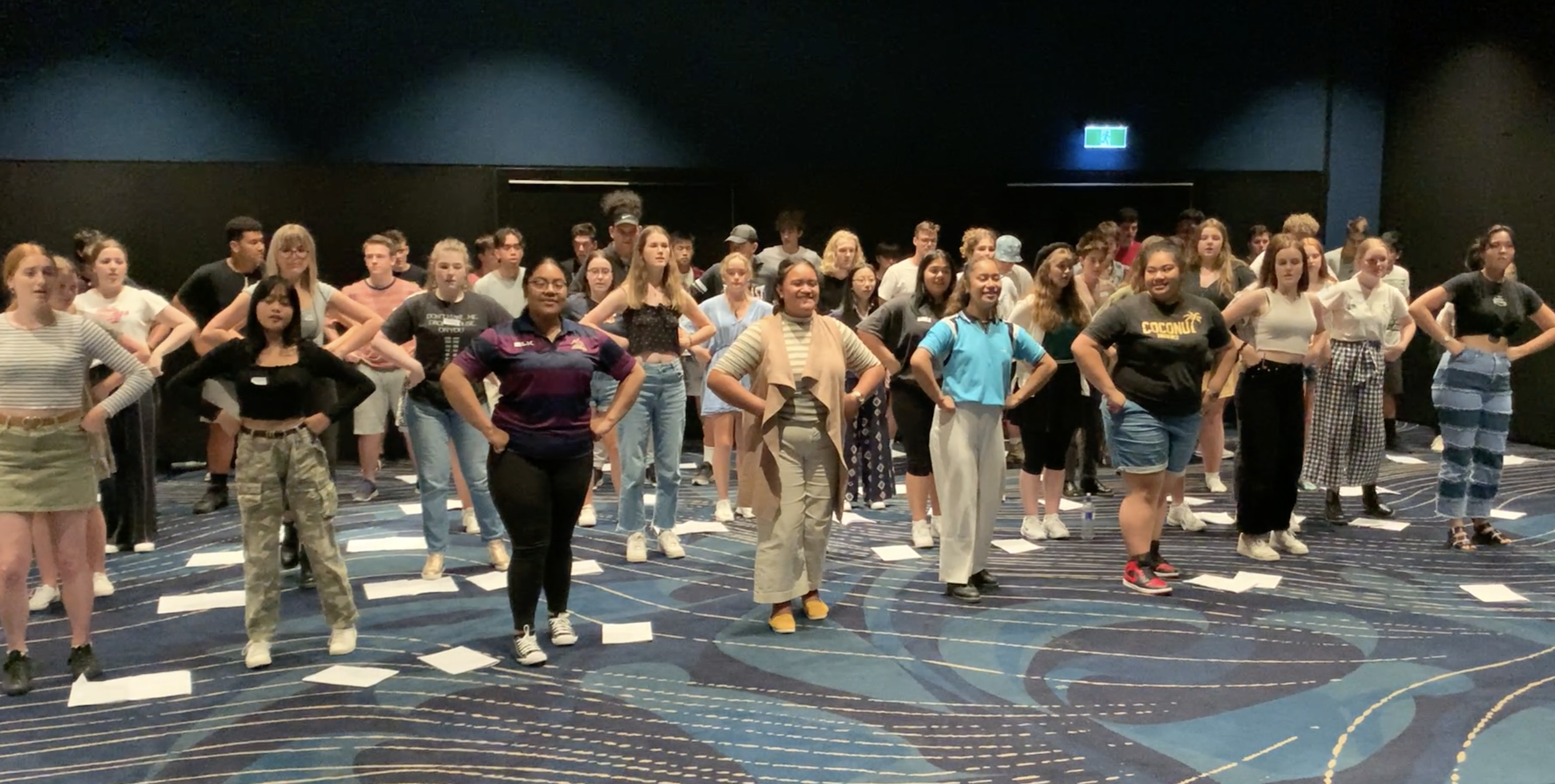 In October last year, we offered 56 fantastic young singers a place in the NZSSC 2021-22.
The new choir gathered for the first time in January 2021 and have since spent a week singing together in Wellington. Check out this newsletter for a few fun facts about the new choir!
-NZ Choirs team